White Plains, NY
White Plains child support lawyer Andrew Proto of Proto, Sachs & Brown, LLP recently obtained an Order from the Rockland County Family Court terminating a father's child support obligation one year early.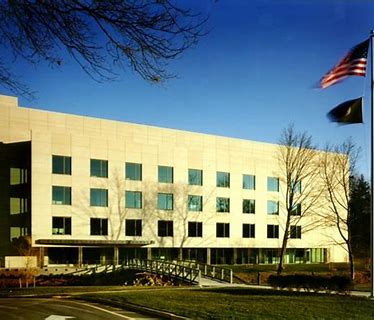 The father had been divorced for several years and the mother had repeatedly returned to the New York Family Court in Rockland County seeking additional child support payments, health insurance premiums and payment for an out of state private college. Most recently the mother was seeking an increase in child support and payment for out of state college expenses.
The father retained the law offices of Proto, Sachs & Brown, LLP and attorney Andrew Proto immediately reviewed the father's divorce agreement. Fortunately, there was a provision in the father's agreement that if the child did not continuously attend college all child support obligations would terminate at 21 years old instead of being extended to 22 years old.
The mother argued that there was no break in college attendance and that the child simply changed colleges from community college to a private out of state college. Therefore, she argued, the father would be obligated for an extra year of child support payments, health insurance expenses and two additional semesters of college expenses.
Upon argument before the Rockland County Family Court judge, the Court agreed that the break in attendance of college, even to make the transfer from one college to another, triggered the provision to terminate child support early. This resulted in a savings to the father of approximately $25,000.00.
Upon the decision of the Family Court judge the father was ecstatic that not only there was a savings but knowing that he could not be dragged back into the Family Court repeatedly by the mother seeking additional costs.
Andrew Proto handles all Family Court matters and his basic strategy is to review all necessary paperwork and interview the client to properly prepare for court proceedings. Andrew believes that the proper foundation for any case begins with a strong petition and extensive research into the facts. Andrew believes it is always helpful for clients to stay organized to build a strong case before the court. When all this is done the chance of success in court increases dramatically.
If you have a child support issue in the New York State Supreme or Family Court call the law offices of Proto, Sachs & Brown, LLP. Their attorneys are available to explain the process and assist with the initial child support petition, modification of child support, termination of child support or enforcement of child support obligations.
Proto, Sachs & Brown, LLP has their main office located in downtown White Plains with additional offices in Peekskill ,New York, New York. (914) 946-4808.