RYE CITY COURT
CRIMINAL DEFENSE ATTORNEY IN RYE, NY
When a person is under investigation by the police, arrested or charged with a crime, it is often difficult to remember that the most important thing to do is to protect your rights and freedom. Proto, Sachs & Brown, LLP have been doing just that for their clients in Rye, NY for years.
Andrew Proto and David Sachs each enjoy nearly two decades of experience appearing in the Rye City Court and have an excellent reputation defending clients charged with all types of criminal, DWI and traffic offenses.
WE WROTE THE BOOKS ON CRIMINAL & DWI DEFENSE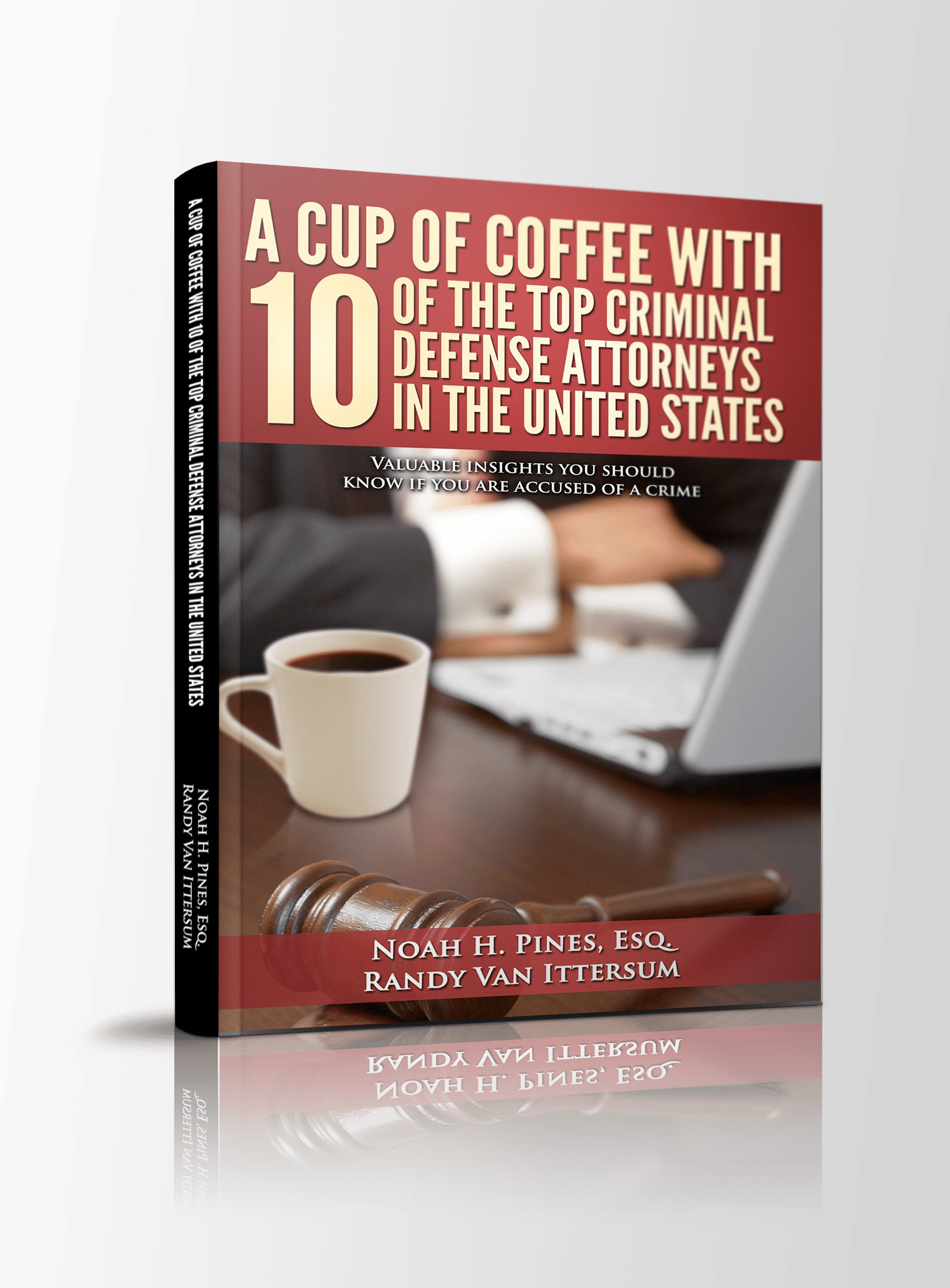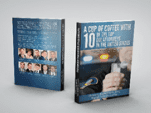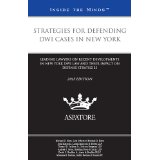 Their proven record of successful results has received not only excellent reviews from their clients, but has also been recognized at the local, state and national level. For his unparalleled work in the areas of Criminal Law and DWI defense, Mr. Sachs was honored to collaborate in two publications recognizing him as one of the Top Ten Criminal Defense Attorneys in the United States and one of the Top Ten DUI Attorneys in the United States. Mr. Proto was sought after to co-author a reference guide outlining the Strategies for Defending DWI Cases in New York. In other words, we have literally 'written the books' when it comes to criminal defense and DWI defense.
If you have been charged with a misdemeanor or felony crime, or have been stopped for DWI in the Rye City Court, there is simply no firm better equipped to defend you and to protect your rights.
ARRESTED & CHARGED WITH A CRIME IN RYE?
As your criminal defense attorneys in Rye we personally pledge:
That your case will receive personalized attention
That you will be vigorously defended
That you will be kept informed
We offer free telephone consultations to all our clients. During those consultations we will answer your questions and to discuss available options for fighting the criminal charges facing you.
For example, no matter how much you may believe that you are helping yourself or might be able to explain things away, it is always in your best interests to invoke your right to remain silent and not make any statements or even offer an explanation to the police.
As part of your defense, we will undertake a detailed analysis and investigation of the circumstances and evidence involved in your case. We do this in order to determine what may be useful in defending you against the likely arguments and claims of the prosecutor.
Every case in Rye is personally handled by Andrew Proto or David Sachs, each a founding partner of the firm and each one individually recognized for their professionalism and excellence in representing clients. You will be confident that you and your case are in good hands.
No matter what the charges, from criminal violations to all misdemeanors to all felonies, it is important that you take the crucial first step of having the right criminal defense attorney. Contact us now for your free consultation and learn how we will protect you.
RYE CITY COURT
Rye City Court is located at:
21 McCullough Place
Rye, New York 10580
Phone: 914-831-6400
The judges at the Rye City Court are Hon. Robert S. Cypher and Hon. Joseph L. Latwin. The Chief Clerk in Rye is Antoinette Cipriano.
The court is open from Monday to Friday from 9:00am to 5:00pm.
For more information about the Rye City Court.